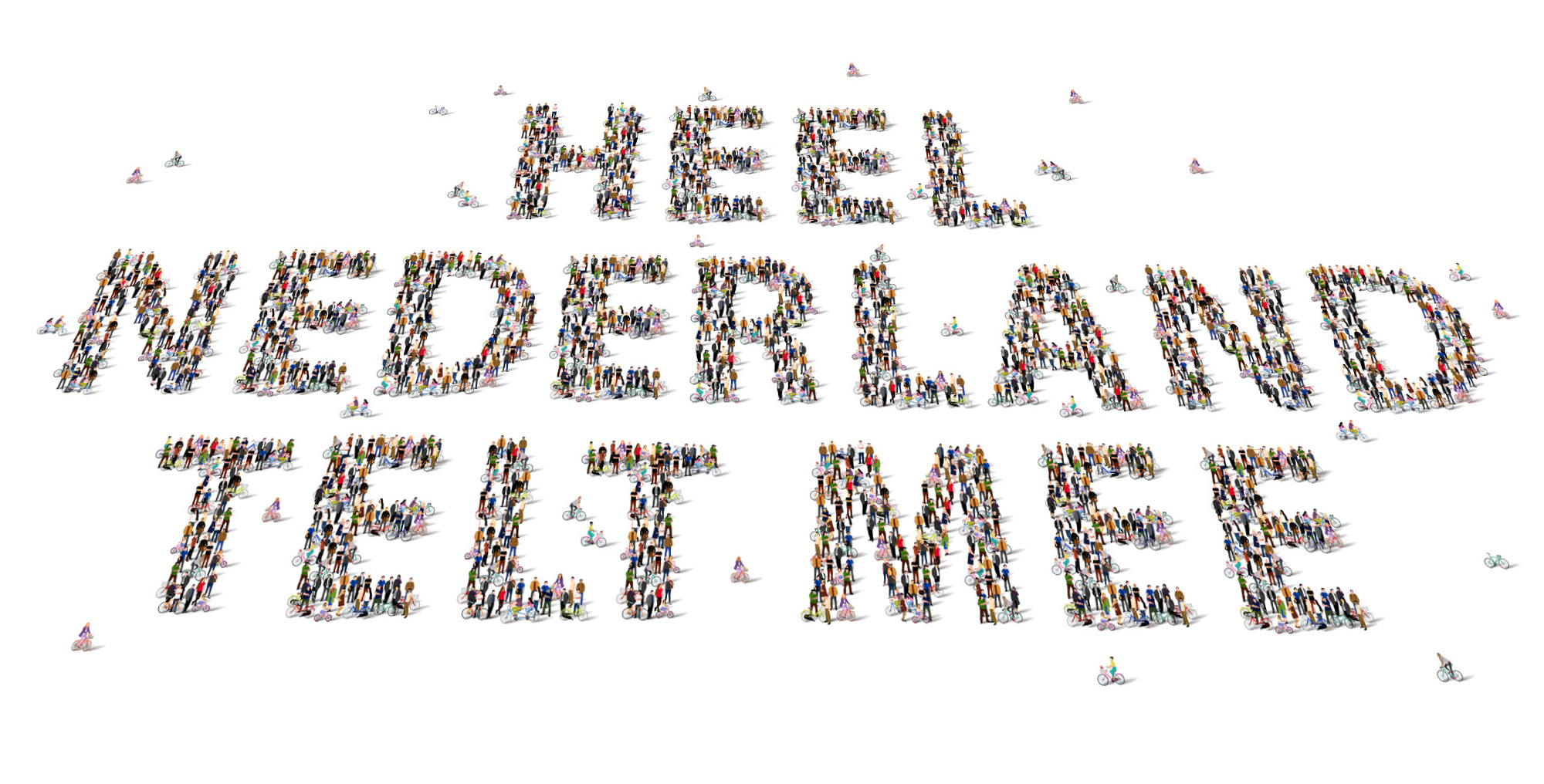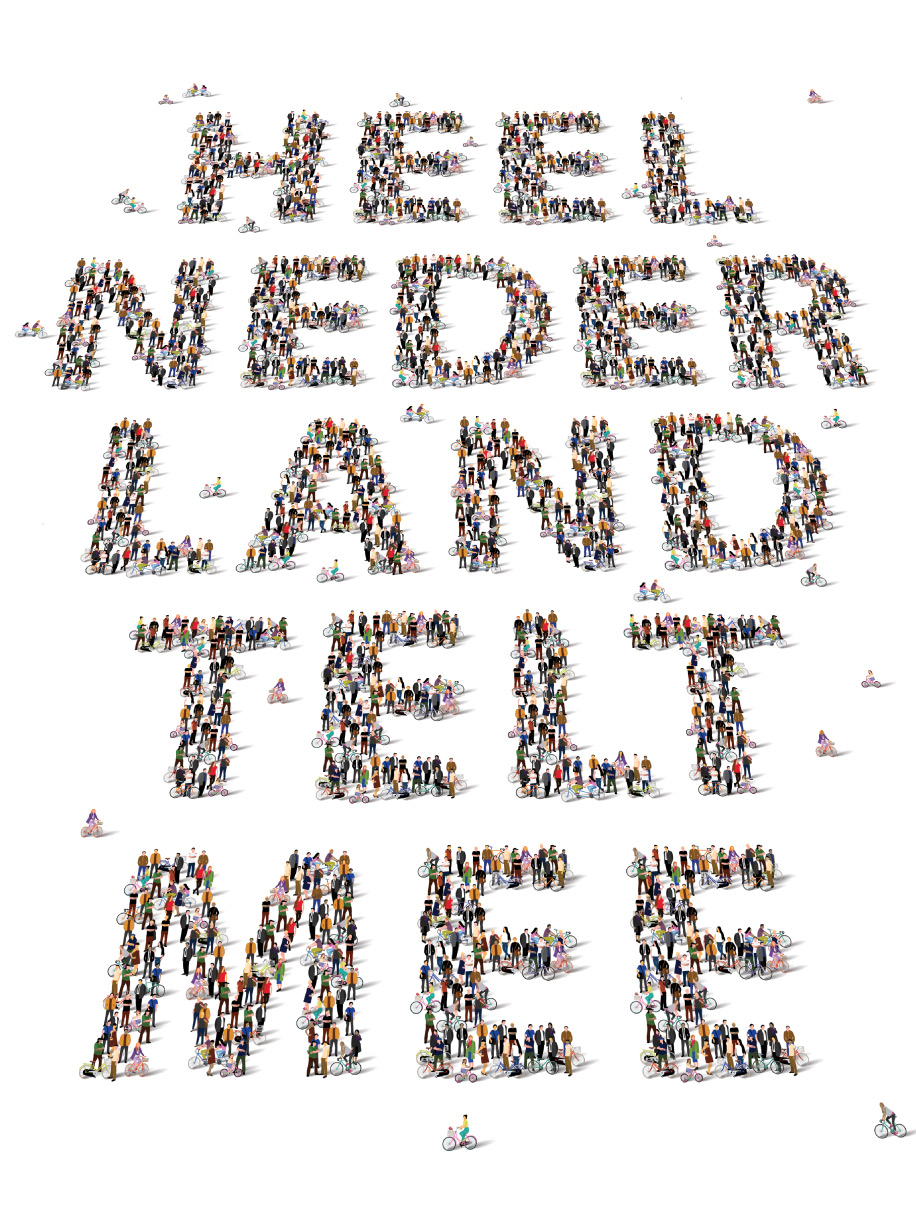 Measure. Know. Improve.
We know a lot about our annual car use and the use of public transport. Of the behaviour of the more than 14 million cyclists in our country we know far less. This is where our research comes in. With the special research app we can monitor all movements by bike, including speed, point of time, numbers and possible causes of delay. The more we know, the better we can do to improve our cycling tracks.
Everyone counts
As of September 19 you can follow all travel movements by bicycle on our special map.
Measurement in the Netherlands

Participants
-- km By Bicycle
-- km/u Average speed
Win one of 25 beautiful bikes!
Among the participants we raffle 25 attractive Veloretti bicycles. And as a winner you can pick your favorite model and color! See all colors on the Veloretti site.
Download the app and win a Veloretti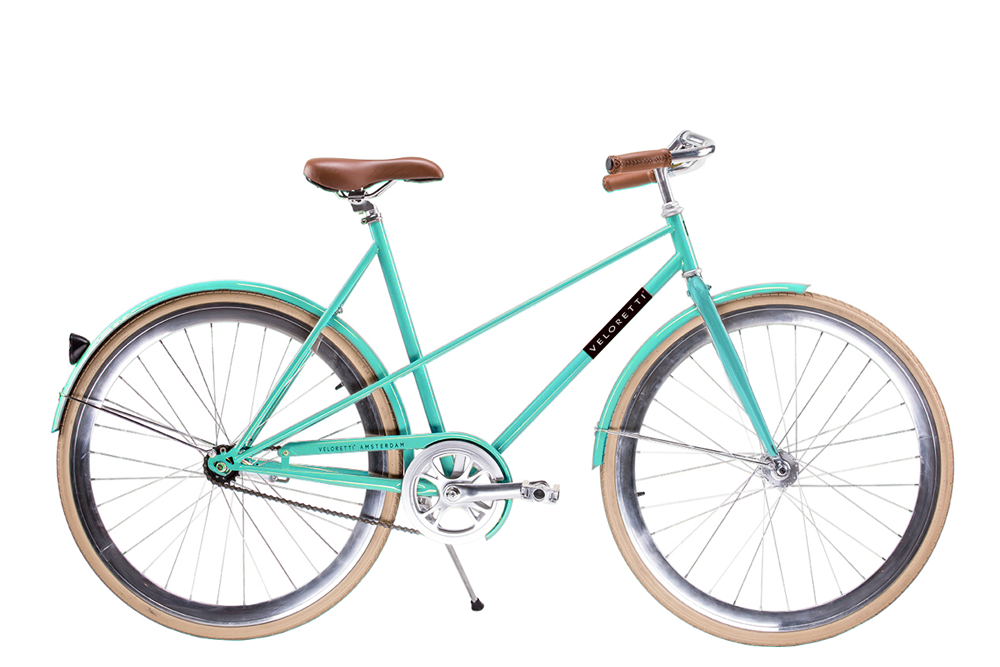 Caféracer - Turquoise
This model has a minimalistic design and provides a fast, lightweight and smooth riding experience without all the fuss. You will fly through the city space.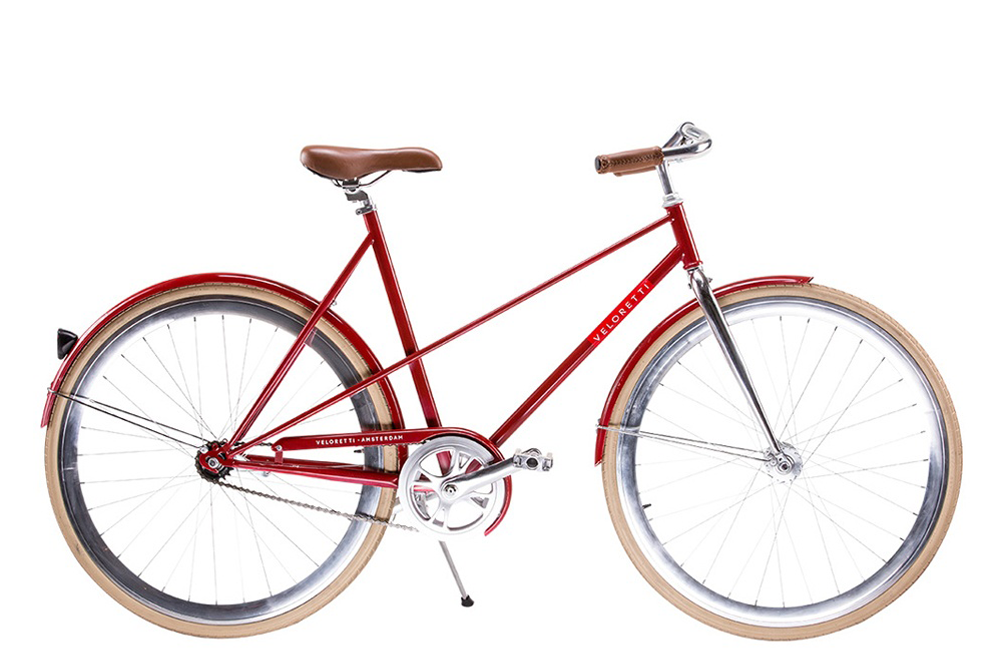 Caféracer - Dakota Red
The Caféracer Classic is probably the most minimalist design we have in our collection. A fast, lightweight, elegant and smooth riding modern bicycle without the fuss.
Caféracer - Desert Moss
This city bicycle offers you a reliable and comfortable ride, with its rust free light-weight frame you will fly through the city in utmost elegance.
Caféracer - Azure Blue
The Azure Blue is a stylish and minimalistic Caféracer in a nice summer blue color. A true retro racer with it's white tires and high aluminium rims.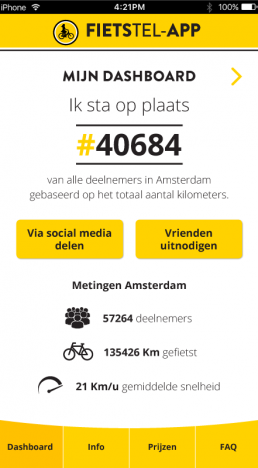 Download the 'Fietstel'-app and make yourself count
For our research we need everyone in Holland to join us. Let's make it count! Download and activate the app by entering your zip code. In order to win one of the beautiful Veloretti bicycles you also have to specify your e-mail address. Of course your information will be handled with the utmost discretion and only used for the sake of the inquiry.
Especially for high school students
Everyone counts! Young and old. And this year we specifically ask high school students to step up.
You're a high school student? Join us! Your participation allows us to map the most frequently used bike trails from house to school. Enthuse your fellow class mates and even win a spectacular prize: an exciting helicopter flight above the Netherlands.
Participating is simple: download the app and ride as many miles with your fellow classmates as you can. School classes with the most miles can win 1 of 3 spectacular helicopter flights above the Netherlands.
Download the 'Fietstel'-app now